#FlingTheClingAndGrabOurWraps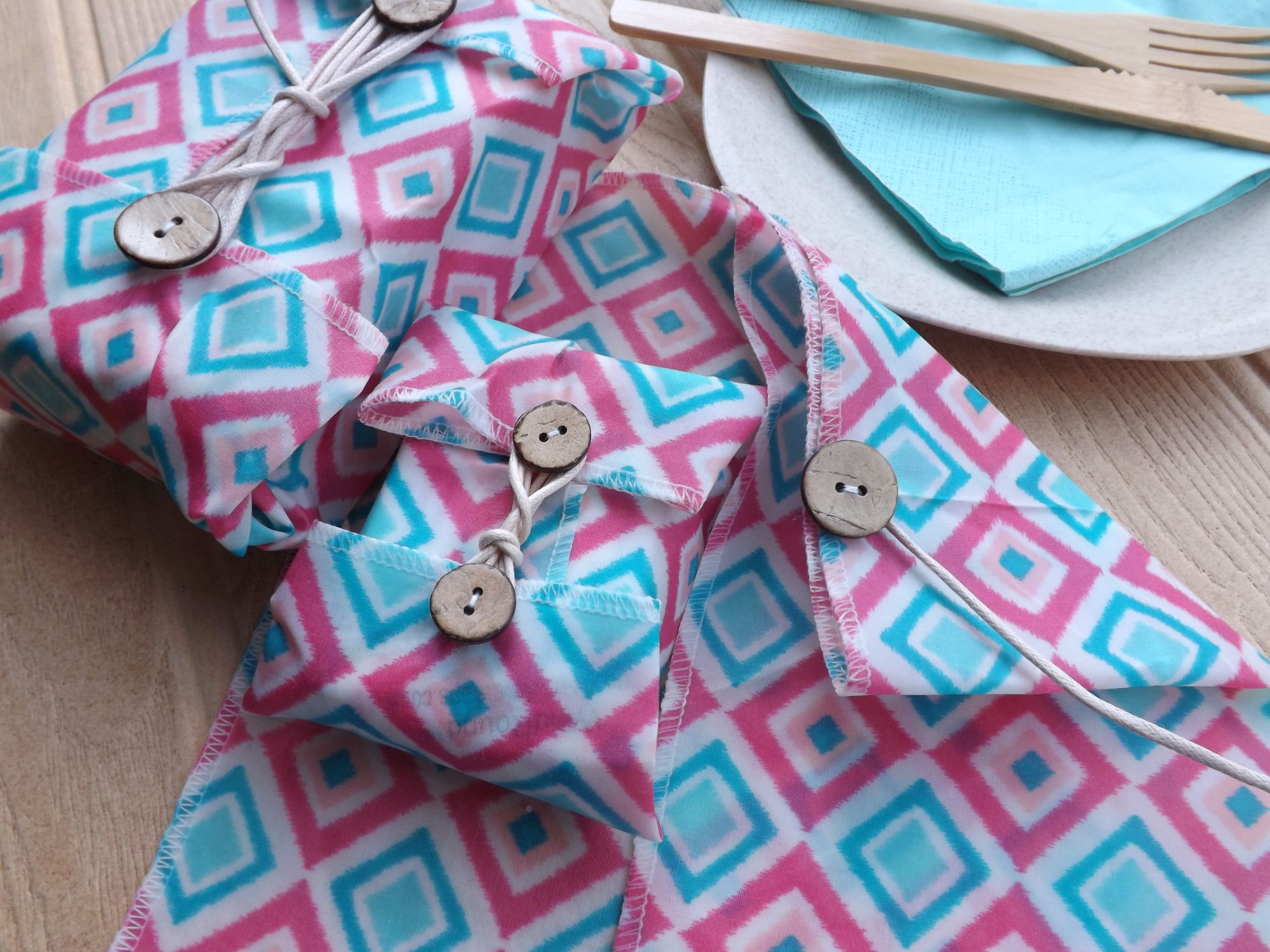 The WindRound™ pack is perfect for wrapping sandwiches, cheese fruit etc.
3 wraps per pack - great value!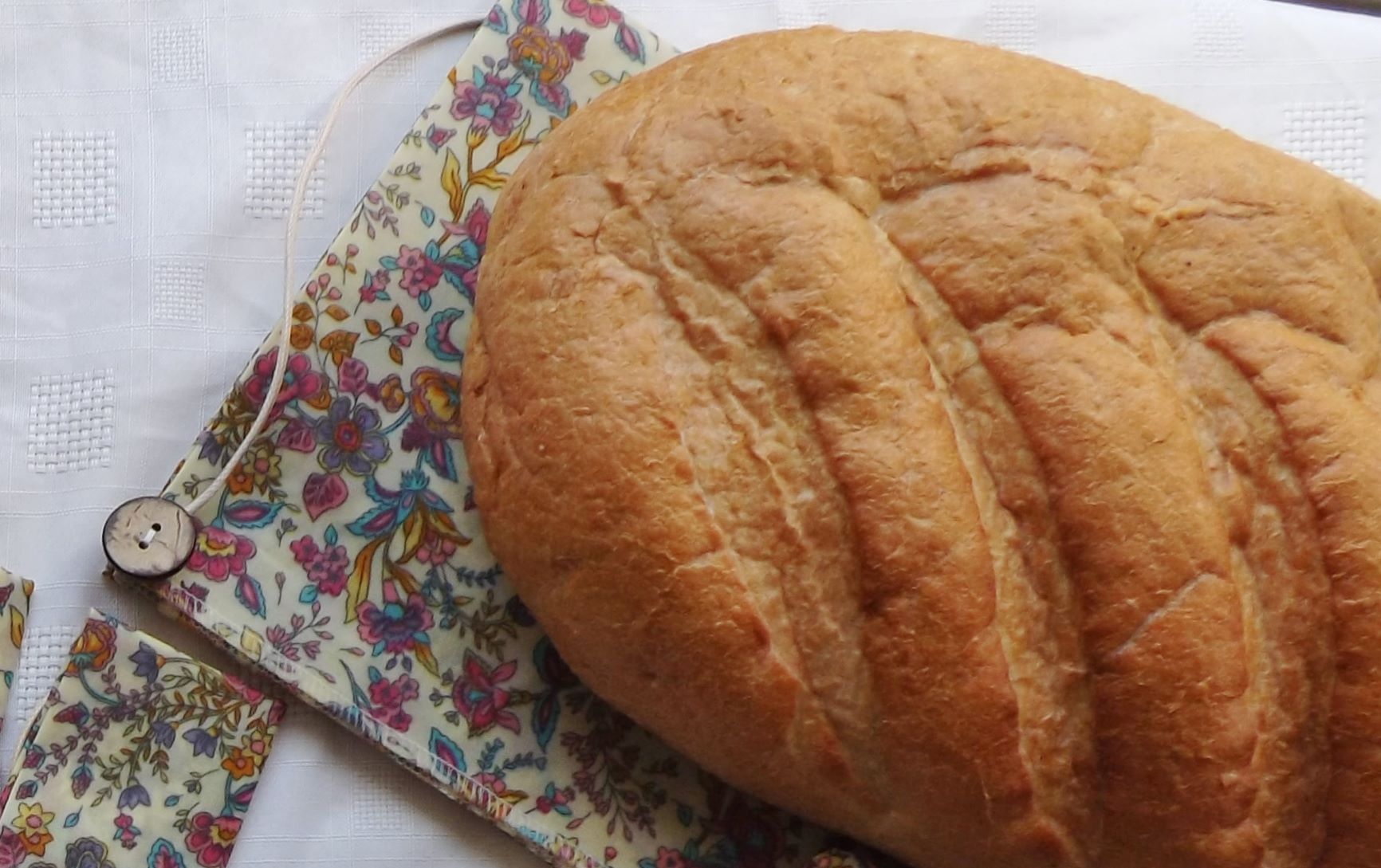 The LoafLover™ is a whopper of a wrap! Perfect for keeping larger loaves fresh.
An ideal gift for a bread maker!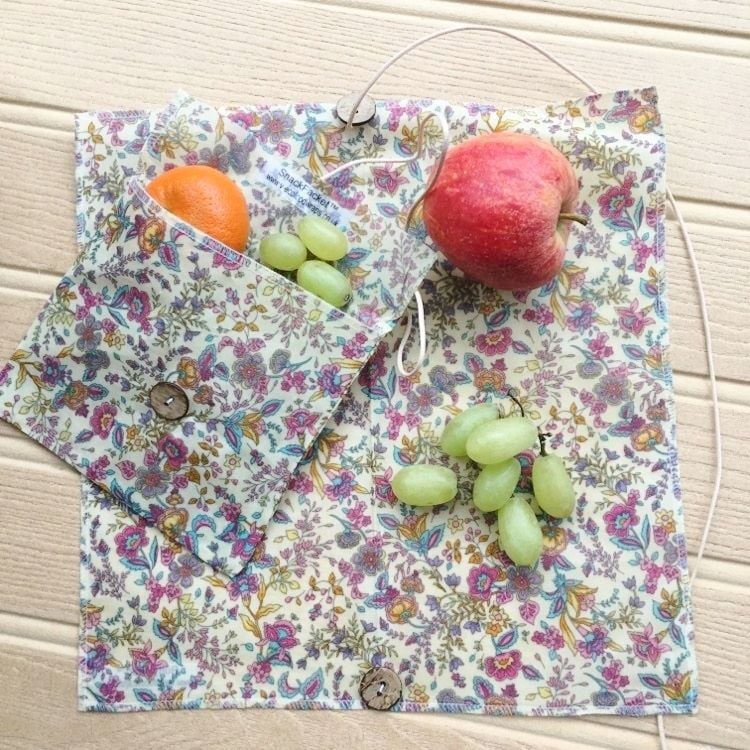 The MunchMedley™ makes the perfect lunch combo wrap set, offering a large ButtyWrap™ combined with a SnackPacket™
If Used In An Omni Kitchen Don't Wrap Raw Meat Or Fish As Contact With These Raw Foods Requires A High Washing Temperature To Remove Bacteria,Which Would Melt The Wax.
CAUTION: If You Are Allergic To Pine Resin DO NOT USE My Wraps. If You Are Unsure Please Seek Medical Advice PRIOR To Purchase.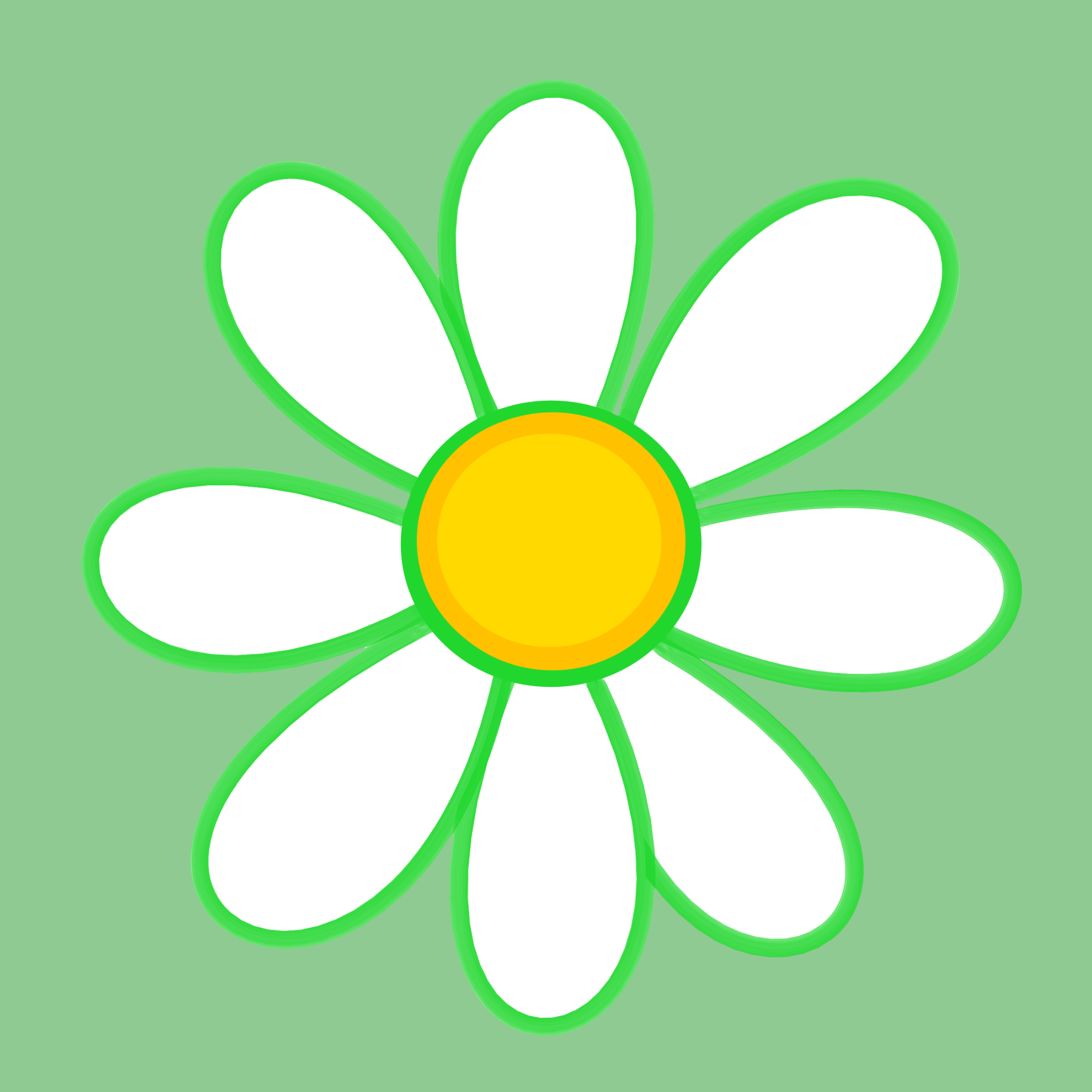 EASY TO USE & EASY TO CLEAN- No more fighting with unruly clingfilm or trying to seal, "Self-Seal" plastic bags. Perfect for wrapping a range of cold food. Leaves no waxy residue on crockery or glassware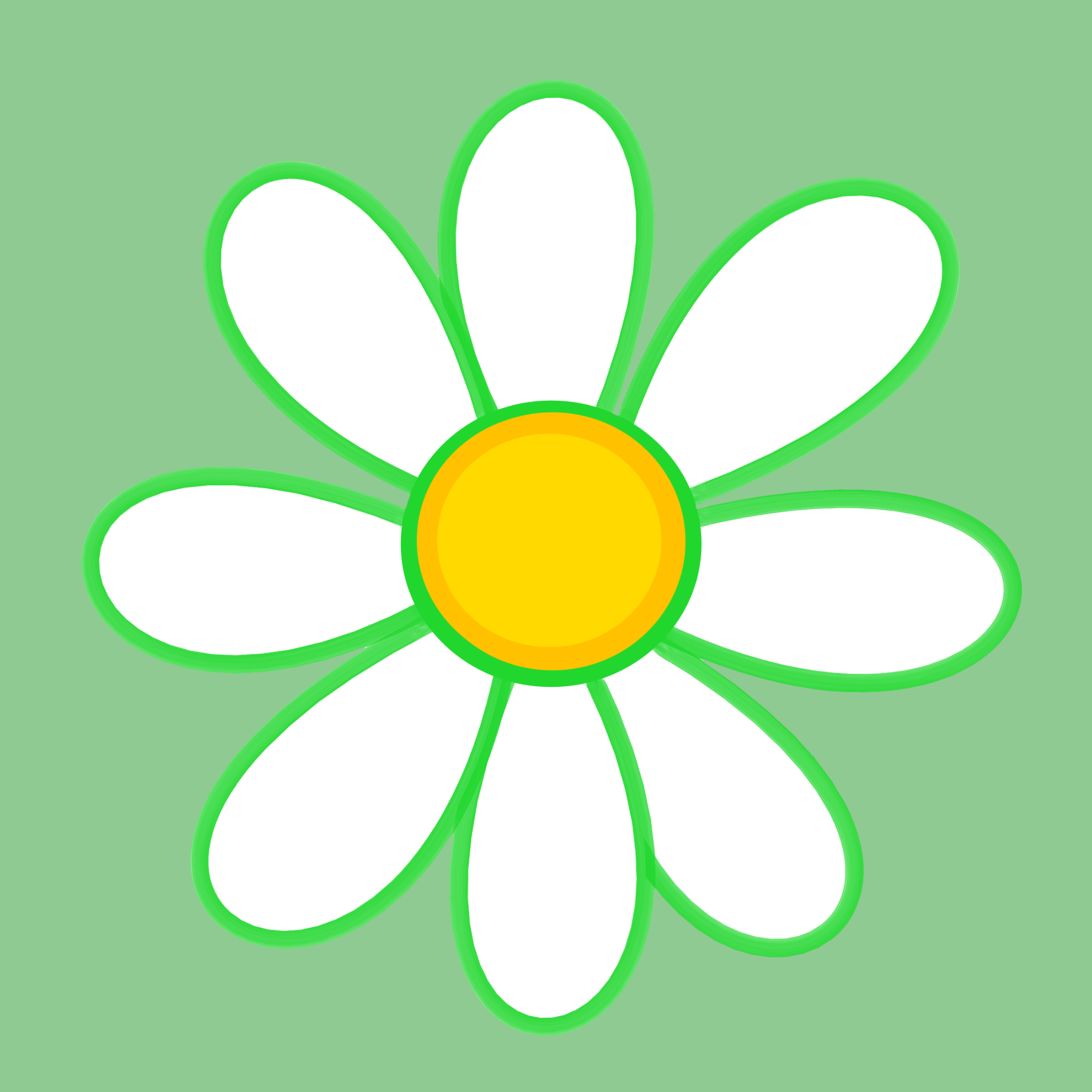 ECO-FRIENDLY & PLASTIC-FREE - no "wipe-clean" lining, no plastic buttons and no fluff-attracting Velcro fastening. Reusable-Washable - Save Money & The Environment. Comes In Compostable Packaging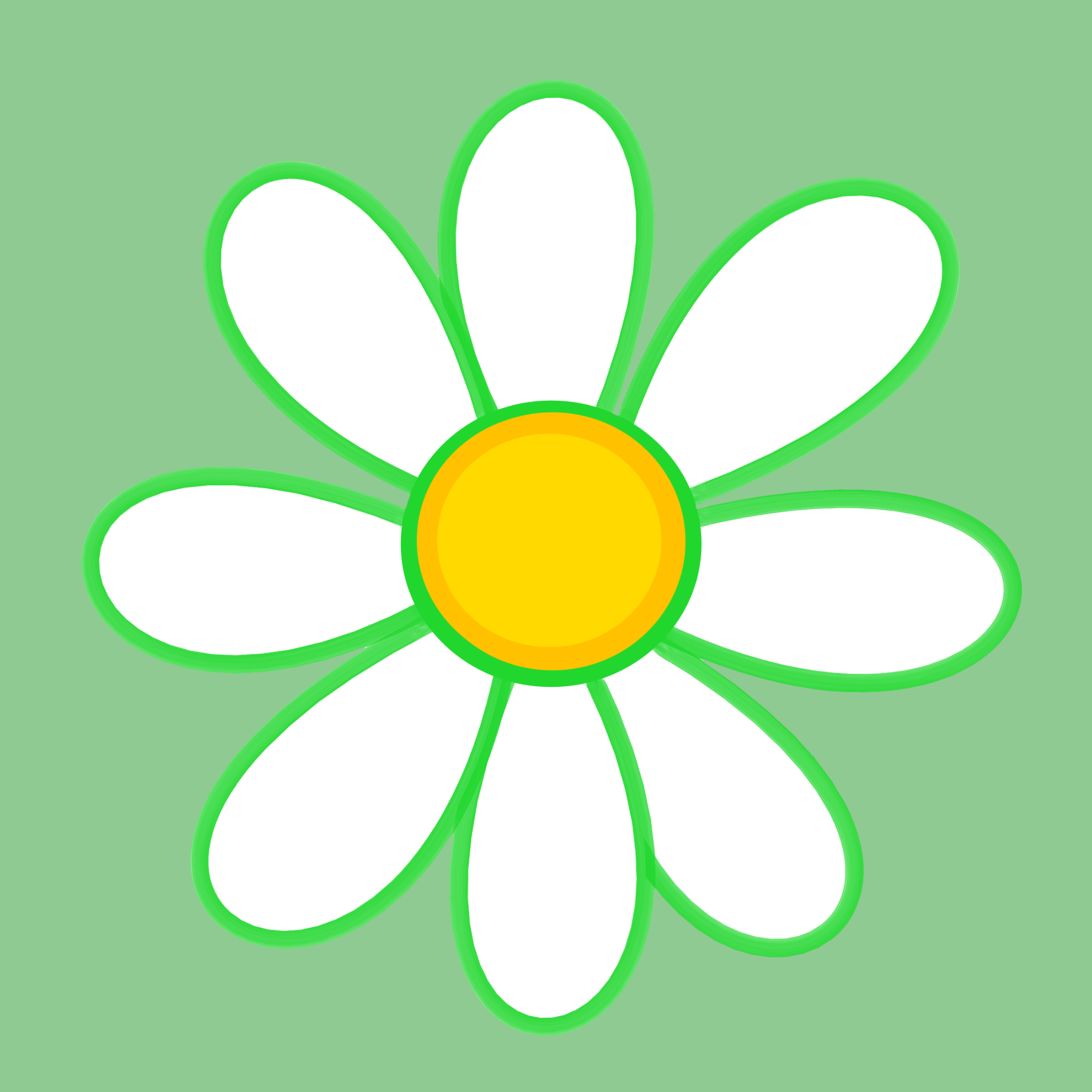 PERFECT FOR GIFTING A great gift for Eco-Conscious Foodies No beeswax used so suitable for all - perfect if you're allergic to beeswax wraps