SOPPING SOAP & SHAMPOO BARS MESSING UP YOUR MAKE-UP BAG? - WRAP THEM IN A CUTE, PRETTY SOAPSAVER™ AND KEEP THE REST OF YOUR TOILETRIES DRY
This is an Image & Text block. Click on this text to start editing and enter your own text with some basic formatting. Just click anywhere outside the text box when you're done to continue working on the rest of your page.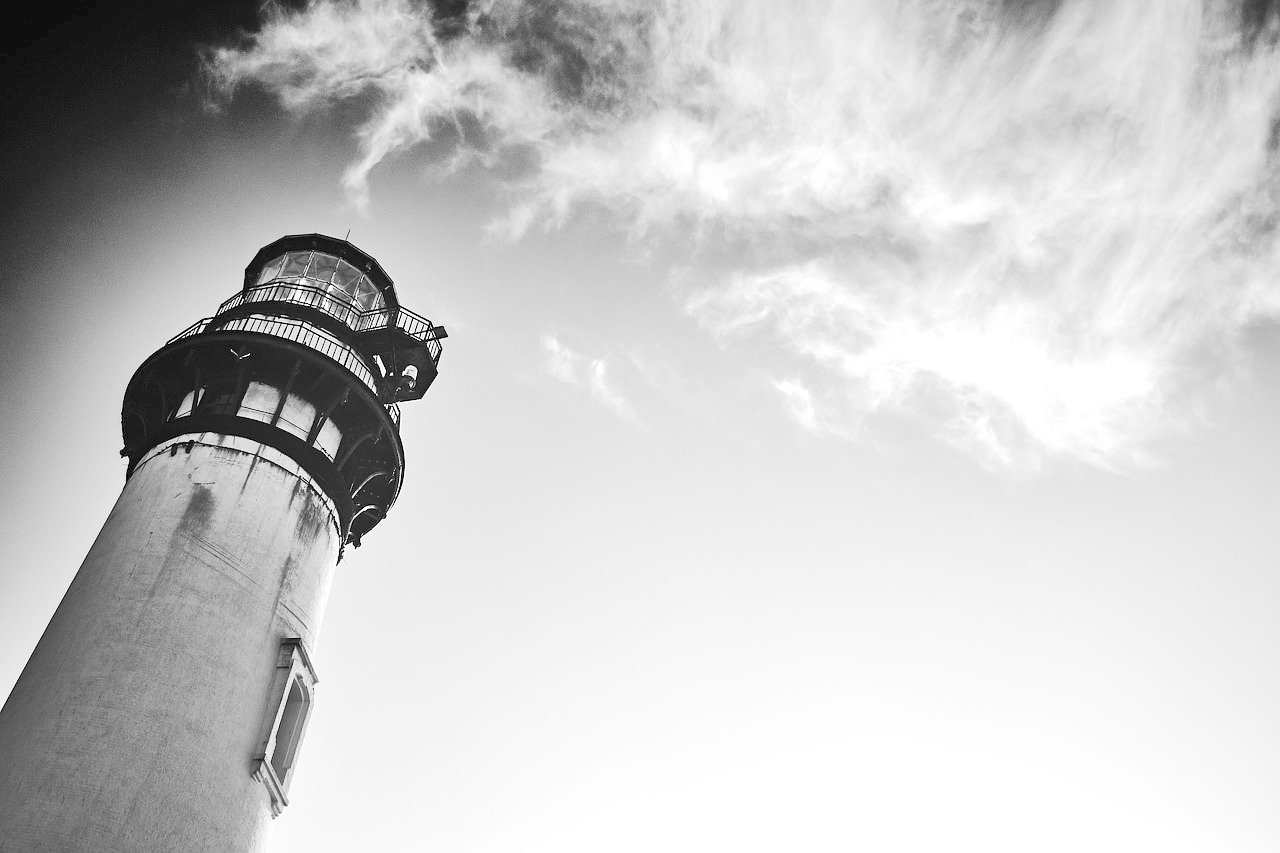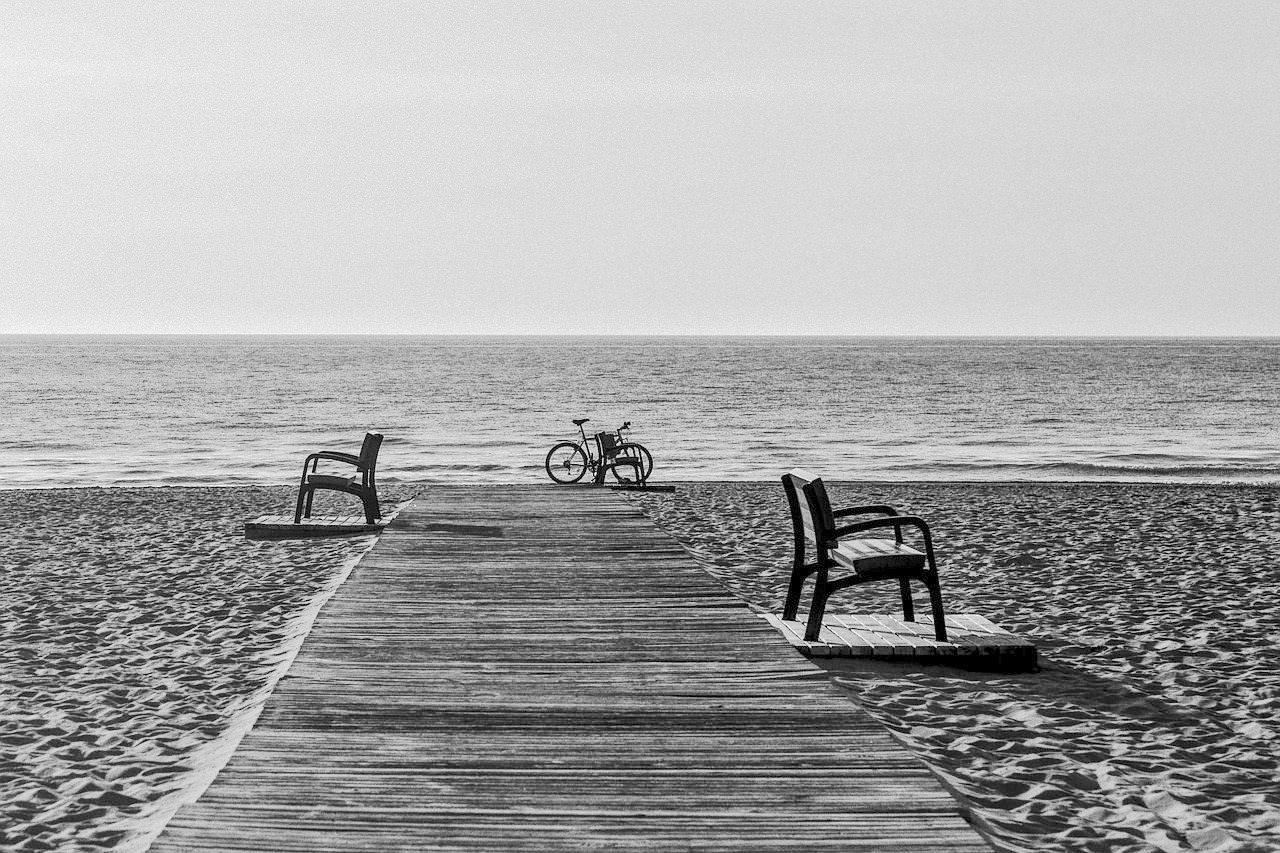 LOOKING FOR A MORE ECO VERSION OF FACE WIPES? - SUPERSOFT, DOUBLE-SIDED BAMBOO WIPES IN A PRACTICAL, PRETTY POUCH
TO GO IN SHOP DESCRIPTION AND BE TAKEN OUT OF HERE
Not just soft , but supersoft!
Fantastic value double-sided bamboo wipes.
Double the sides, twice the wipe!
Yes, you can buy wipes with a pretty fabric backing, but where's the value in them? You can only use one side and then they have to go in the wash. With my supersoft bamboo double-sided wipes you've got so much more wipe area to use. Did I say they're super soft? Made from 90/10% sustainable bamboo/cotton mix, they are unbelievably silky on your skin. Washable at 30°, they are the perfect alternative to the single use wipes we've all been guilty of buying.
Each pack comes with 3 wipes - so 6 sides for the fantastic price of £
Why wouldn't you?
LIKE YOUR PAMPER PRODUCTS TO MATCH? - HERE'S THE PERFECT COMBO, THE MINI BEAUTYBUNDLE™ - SUPERSOFT WIPES IN A PRETTY POUCH WITH A SUPER CUTE SOAPSAVER™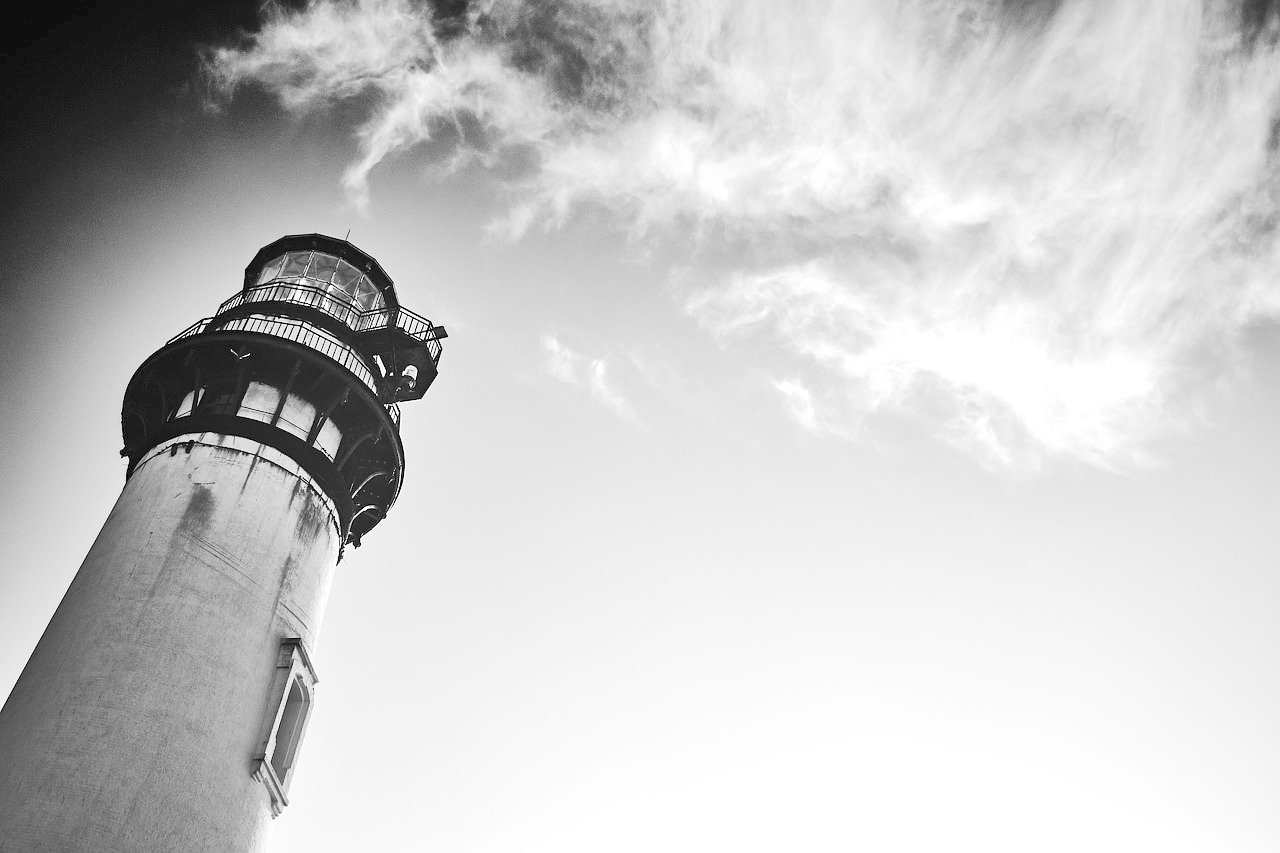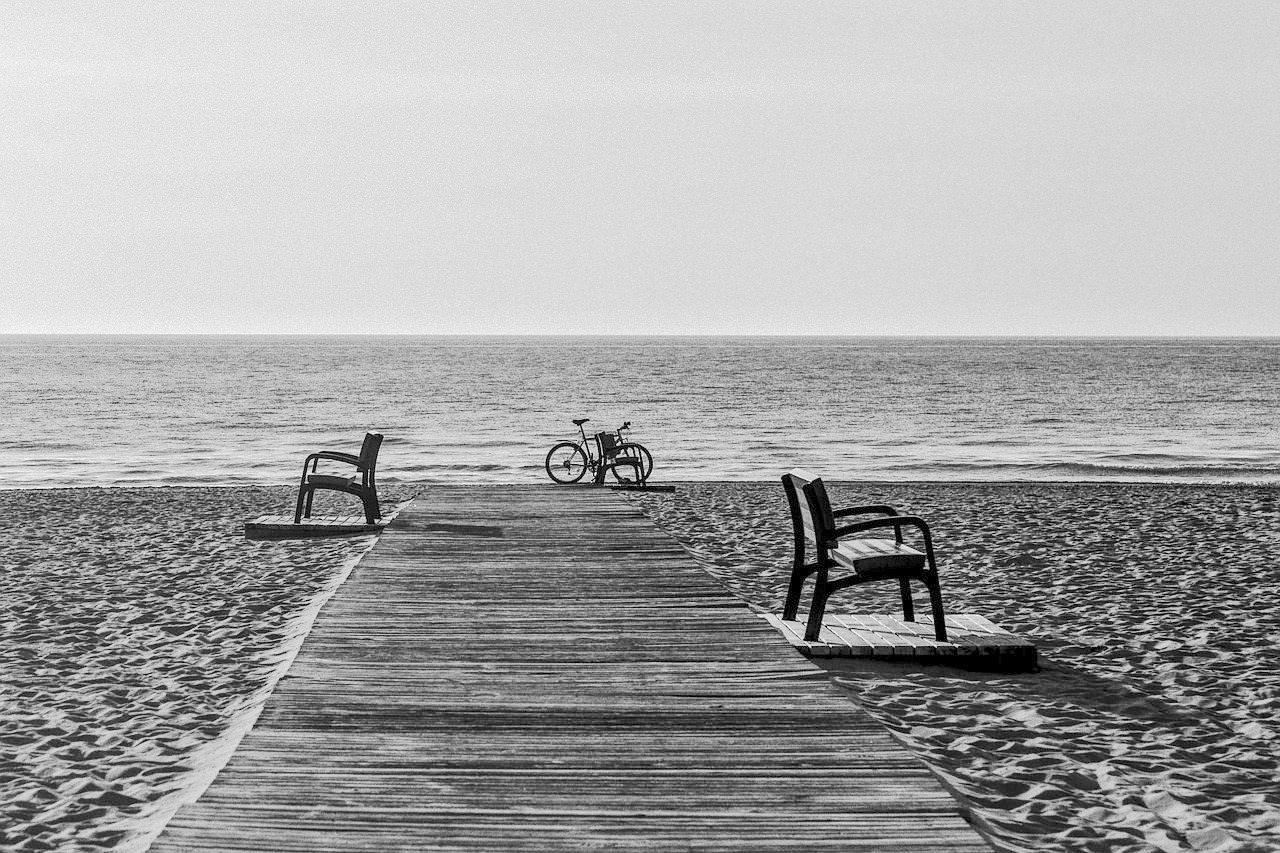 LOOKING FOR A MORE ECO VERSION OF FACE WIPES? - SUPERSOFT, DOUBLE-SIDED BAMBOO WIPES IN A PRACTICAL, PRETTY POUCH