The SoapSaver™ pack - perfect for keeping your sopping soap and shampoo bars separate from your dry toiletries.
A pack of 2 wraps of different fabrics so you can tell your soap from your shampoo.
The PamperPouch™ comprises 3 double-sided, reusable bamboo face wipes in a a pretty pouch, along with a SoapSaver™.
The perfectly pretty and practical kit for when you're on your travels.
FabFaceWipes™ - supersoft, reusable, colour-coded
for different jobs with
double the sides for
twice the wipe!
What more could you want from a face wipe?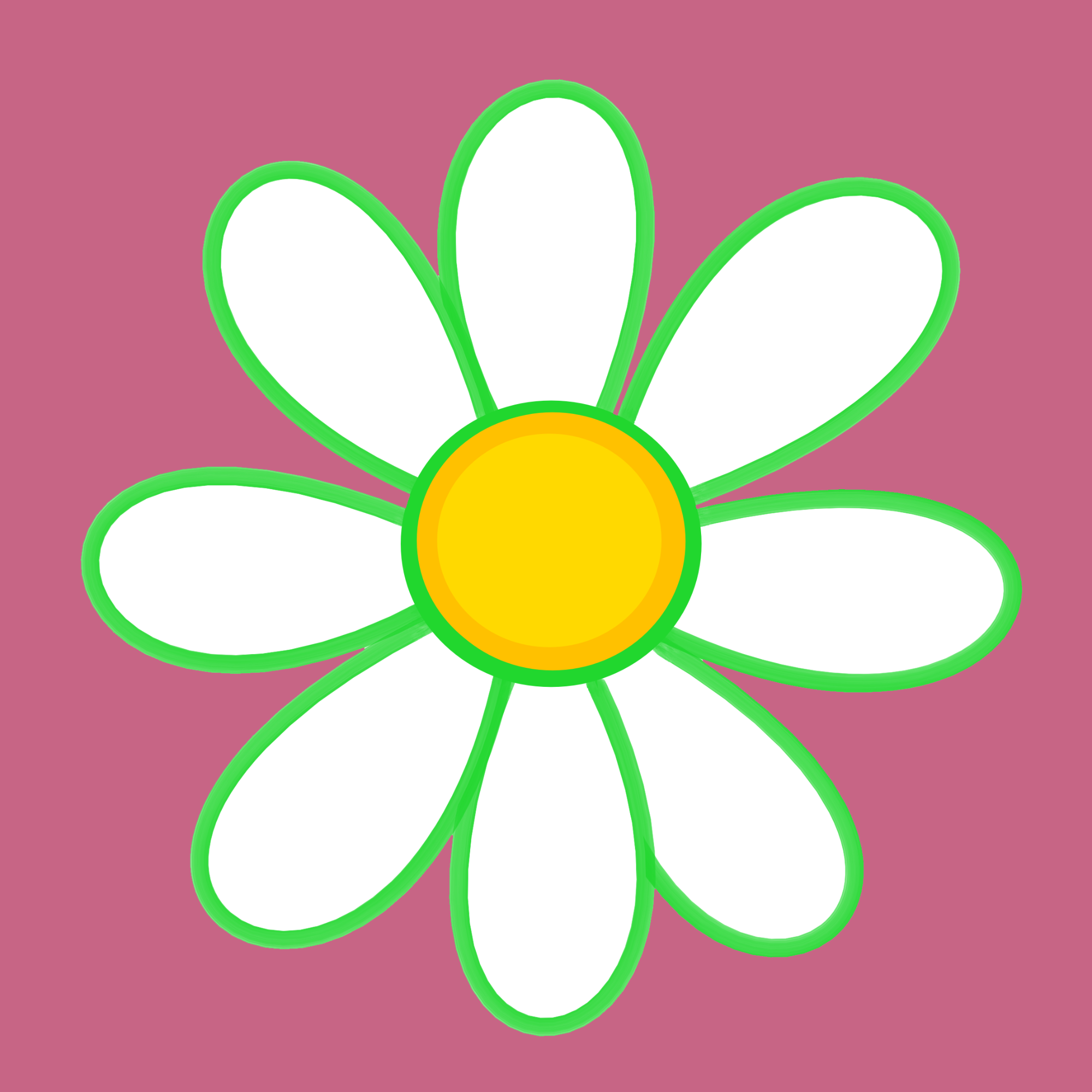 ECO-FRIENDLY & PLASTIC-FREE No "wipe-clean" lining, no plastic buttons and no fluff-attracting Velcro fastenings on any of my wraps, bags or pouches.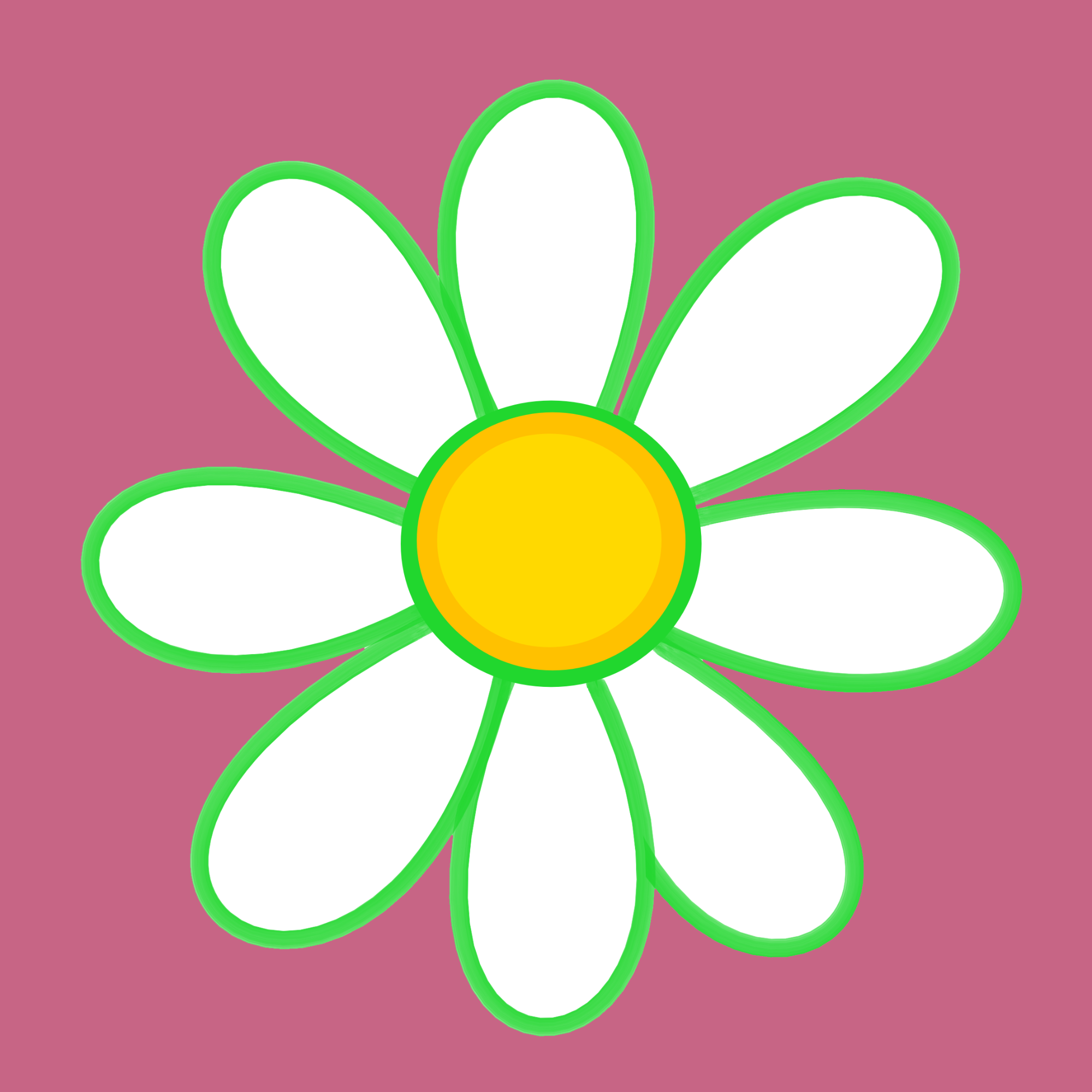 REUSABLE & WASHABLE Save money and the environment. Comes In Compostable Packaging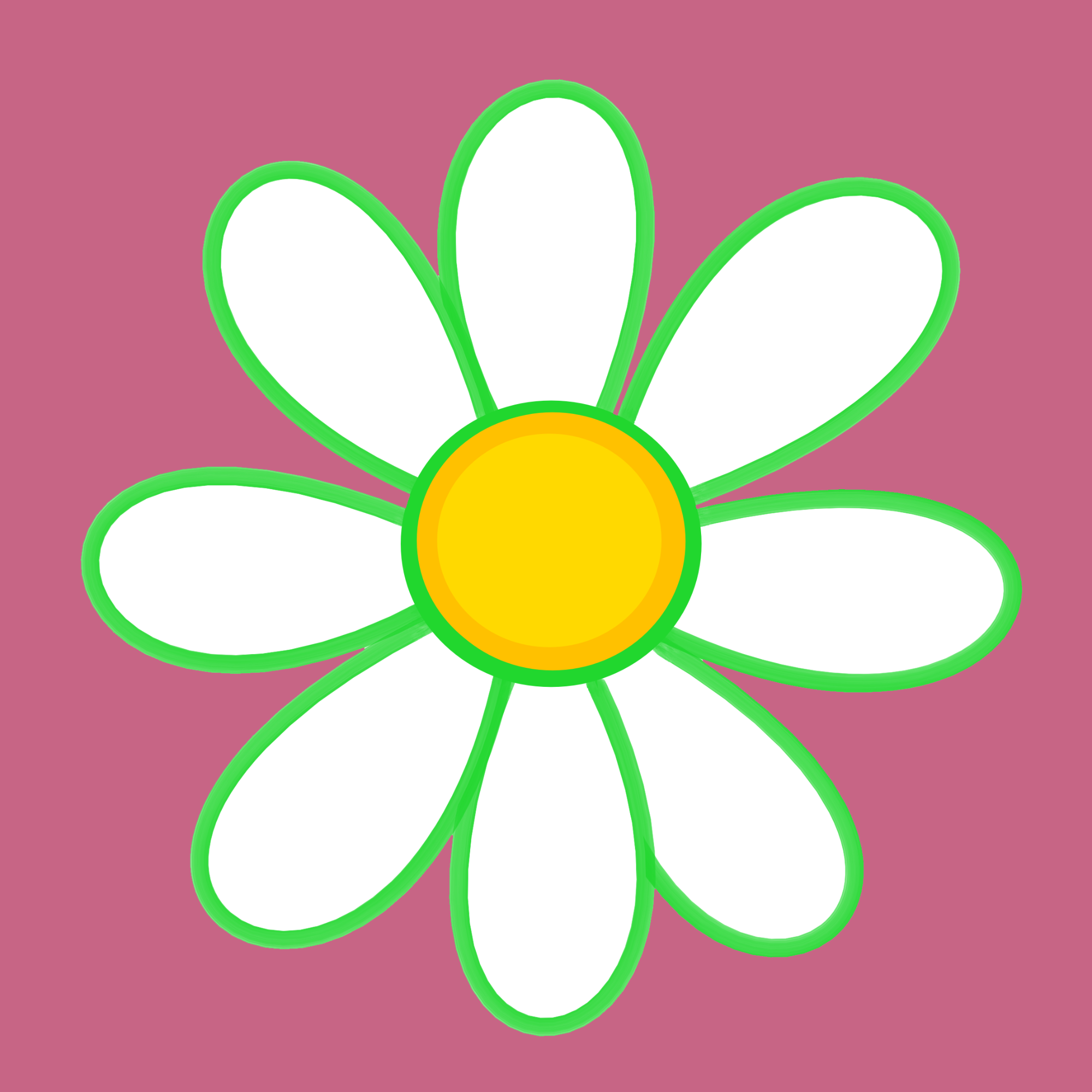 PERFECT FOR GIFTING A great gift for Eco-Conscious friends and family. No beeswax used so suitable for all - perfect if you're allergic to beeswax products