Blogger? Reviewer? Influencer?
If you think V-Eco Home would be a good fit for your blog, article or review, point me in the direction of your published work and the best way to get in touch with you.
Please complete the form below and click the Send button to let me know how we can work together.
Thank you for submitting the contact form.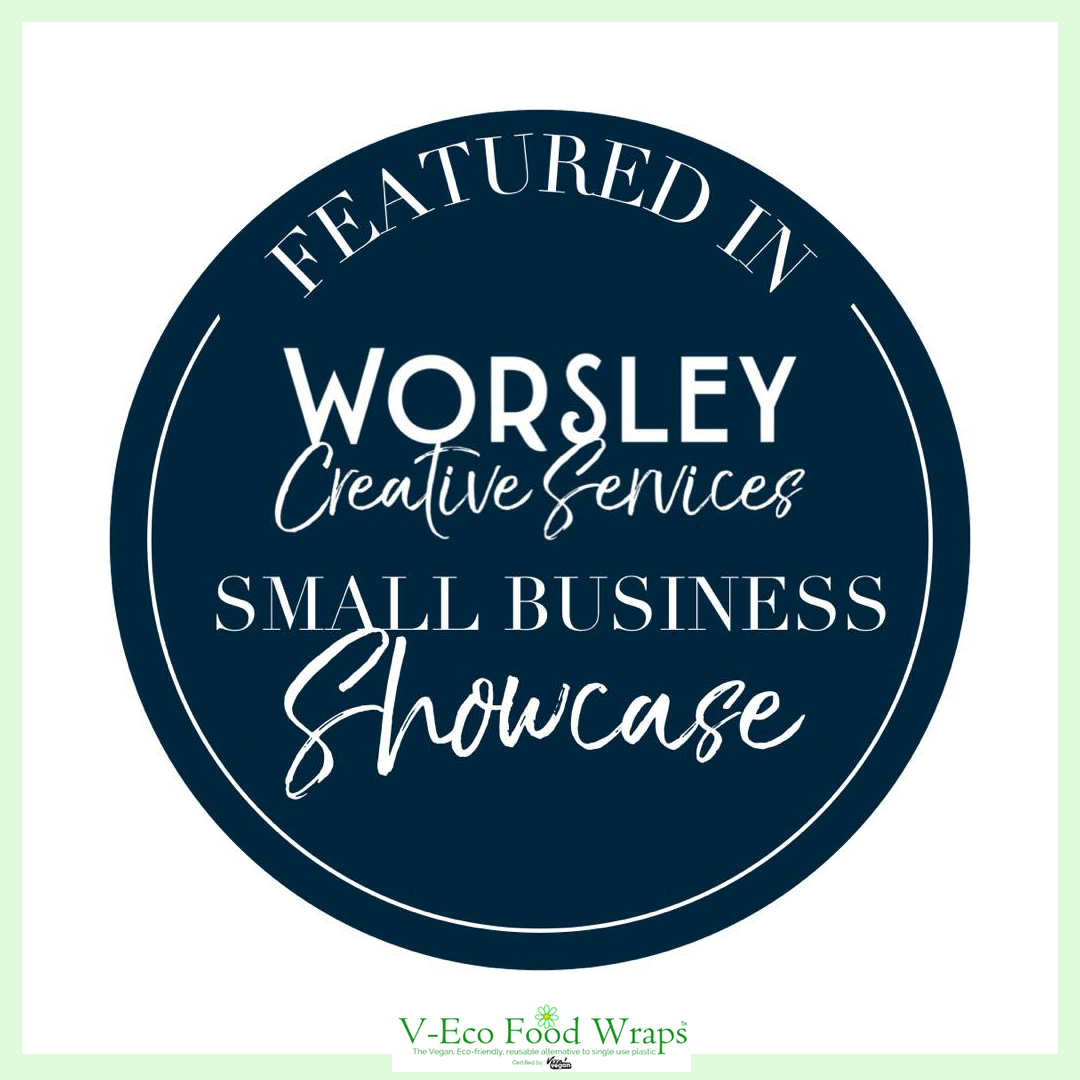 Luxury Supplier Featured In Worsley Business Directory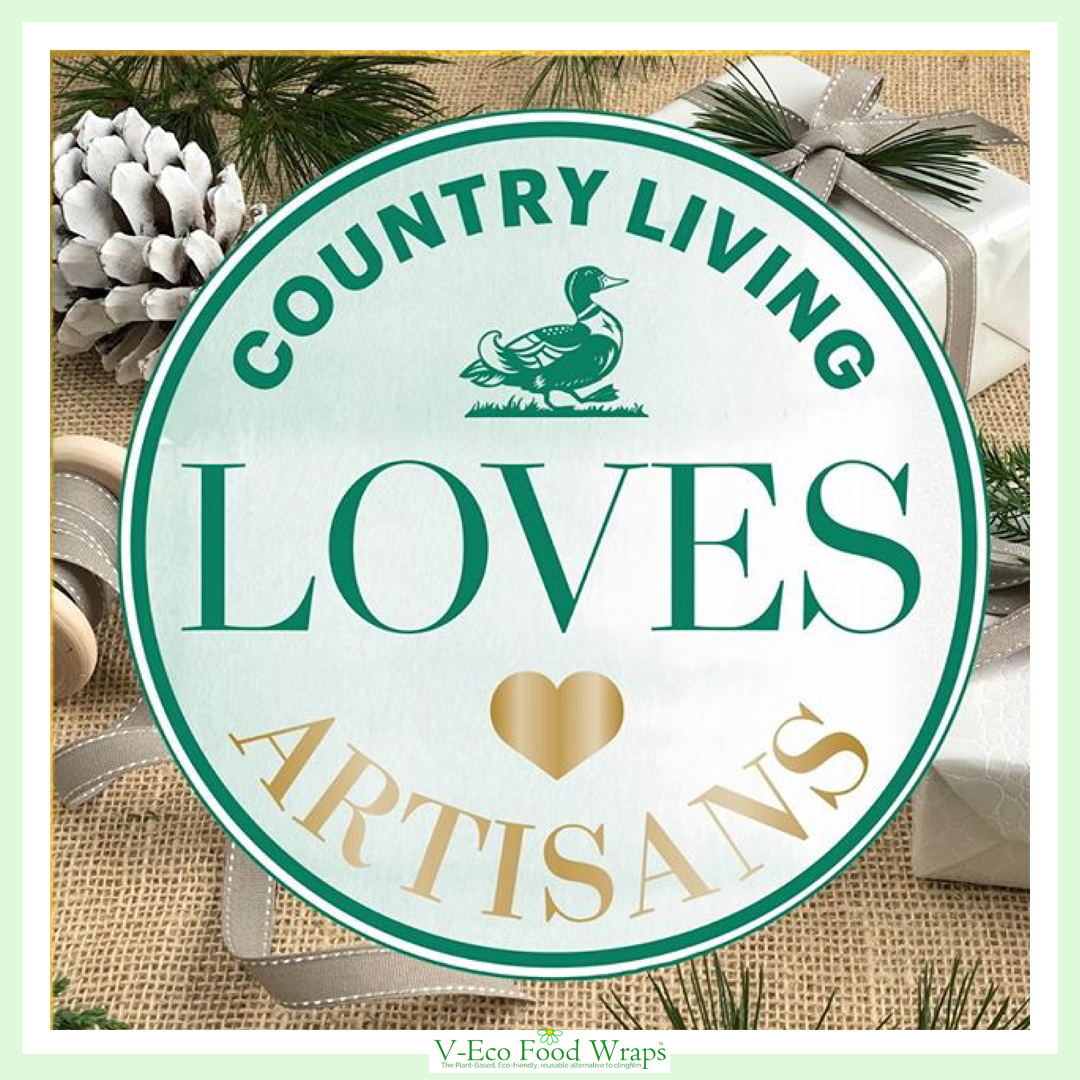 Artisan Seller At
Country Living Magazine Events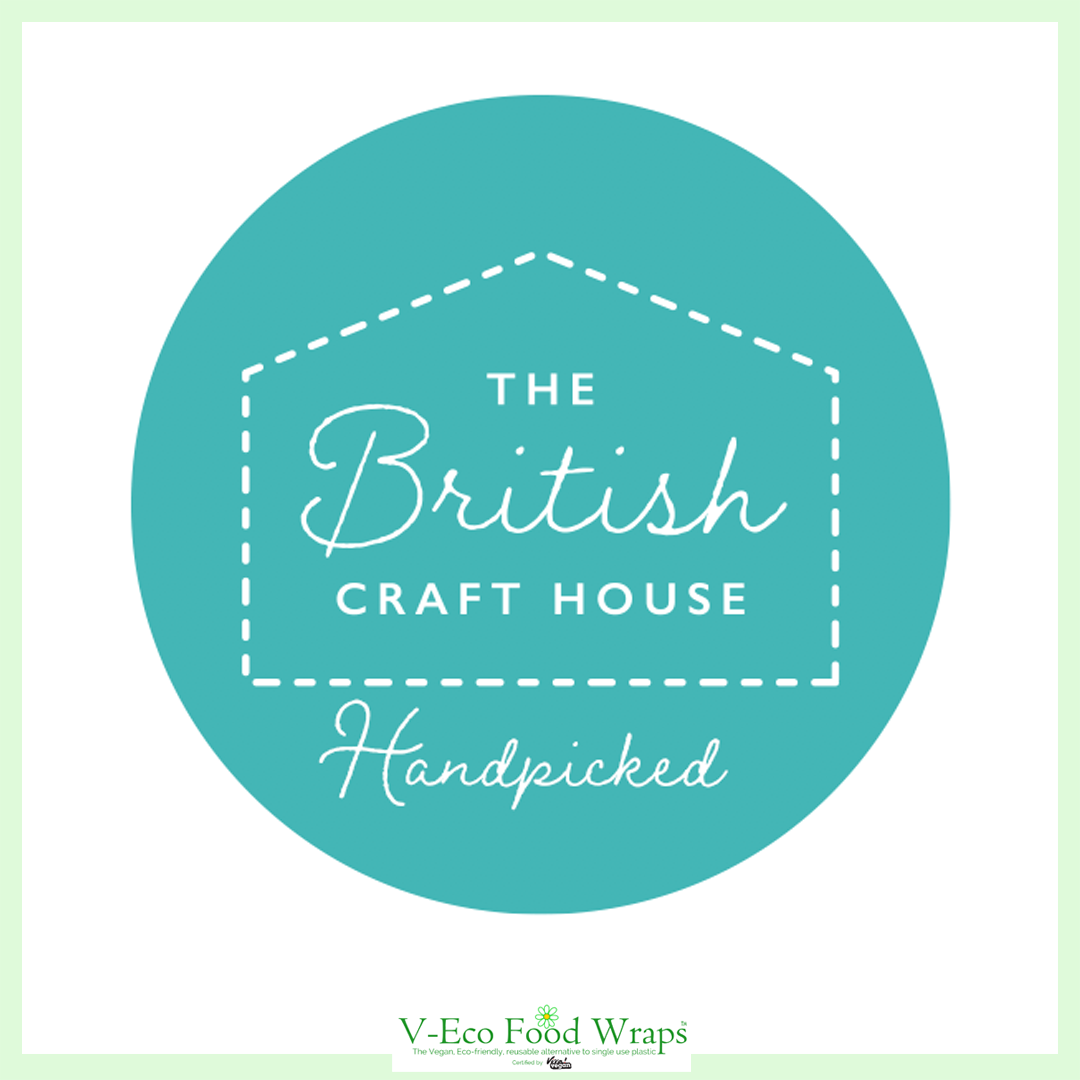 Handpicked for
British Craft House