Want to make your own waxed wraps? Looking for the perfect gift for an Eco-conscious crafter?
The Wax Wrap Maker is here to help
Want to make your own waxed wraps but...
...don't want the hassle of sourcing all the components and trying to pull together all the right information?
Well I've done the leg-work for you.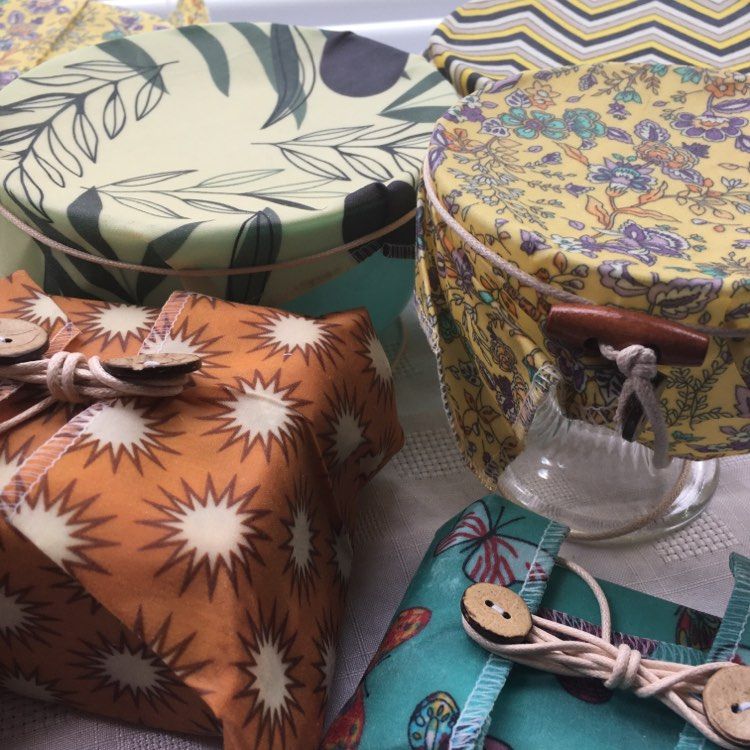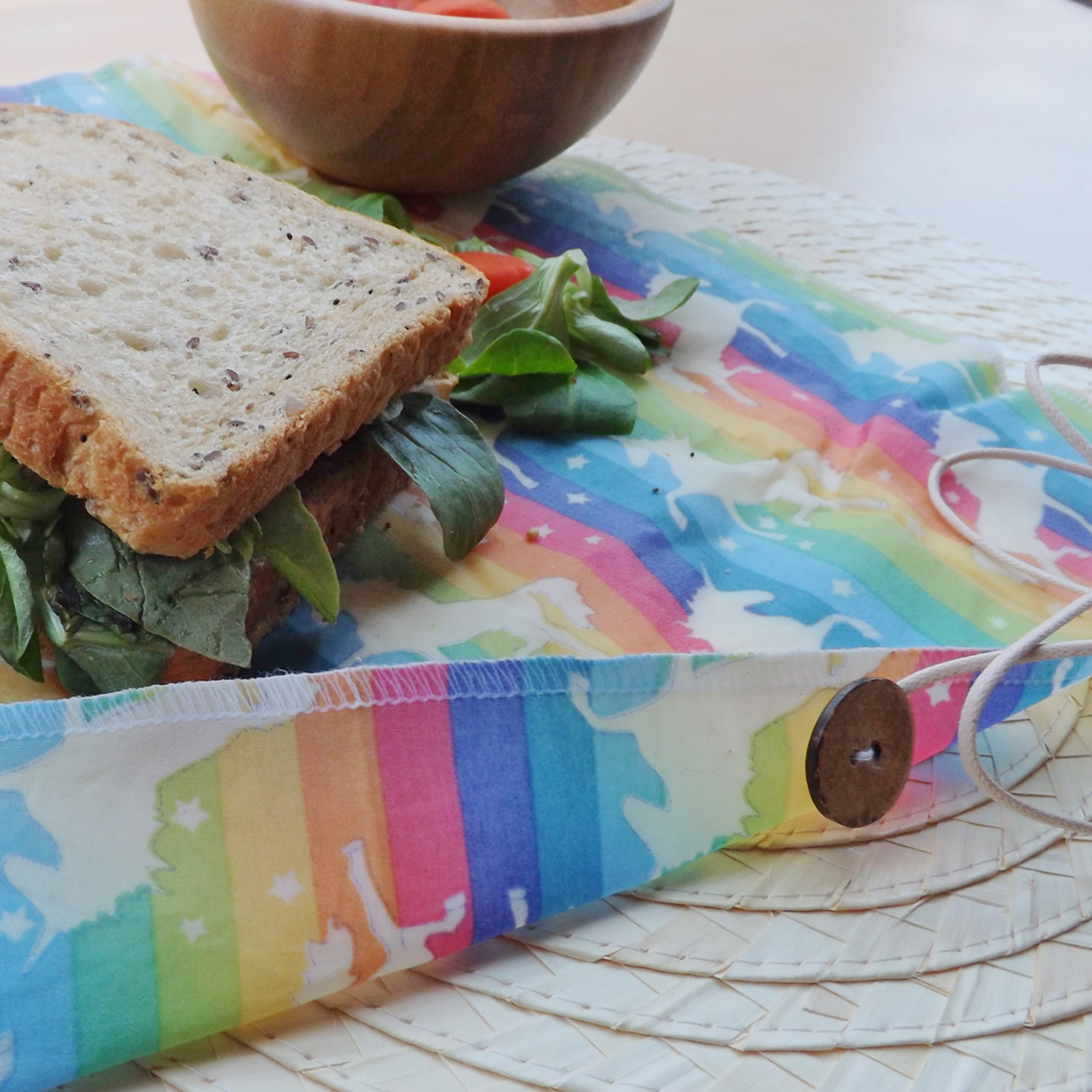 Looking for a special gift for...
...your Eco-conscious family member or friend who is into crafting and keen to do their bit for the planet by reducing single use kitchen plastic?
No problem - I've got it covered.
Want to make Vegan waxed wraps and...
...be sure that there's no chance of cross-contamination with animal by-products?
You've no need to worry - I ONLY make vegan wraps with premium plant-based waxes, so my kits are also vegan.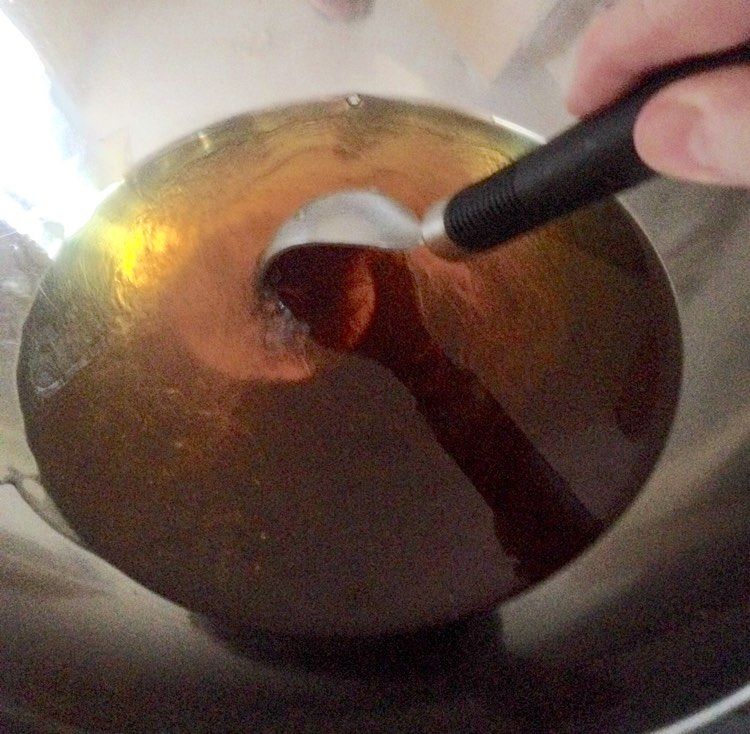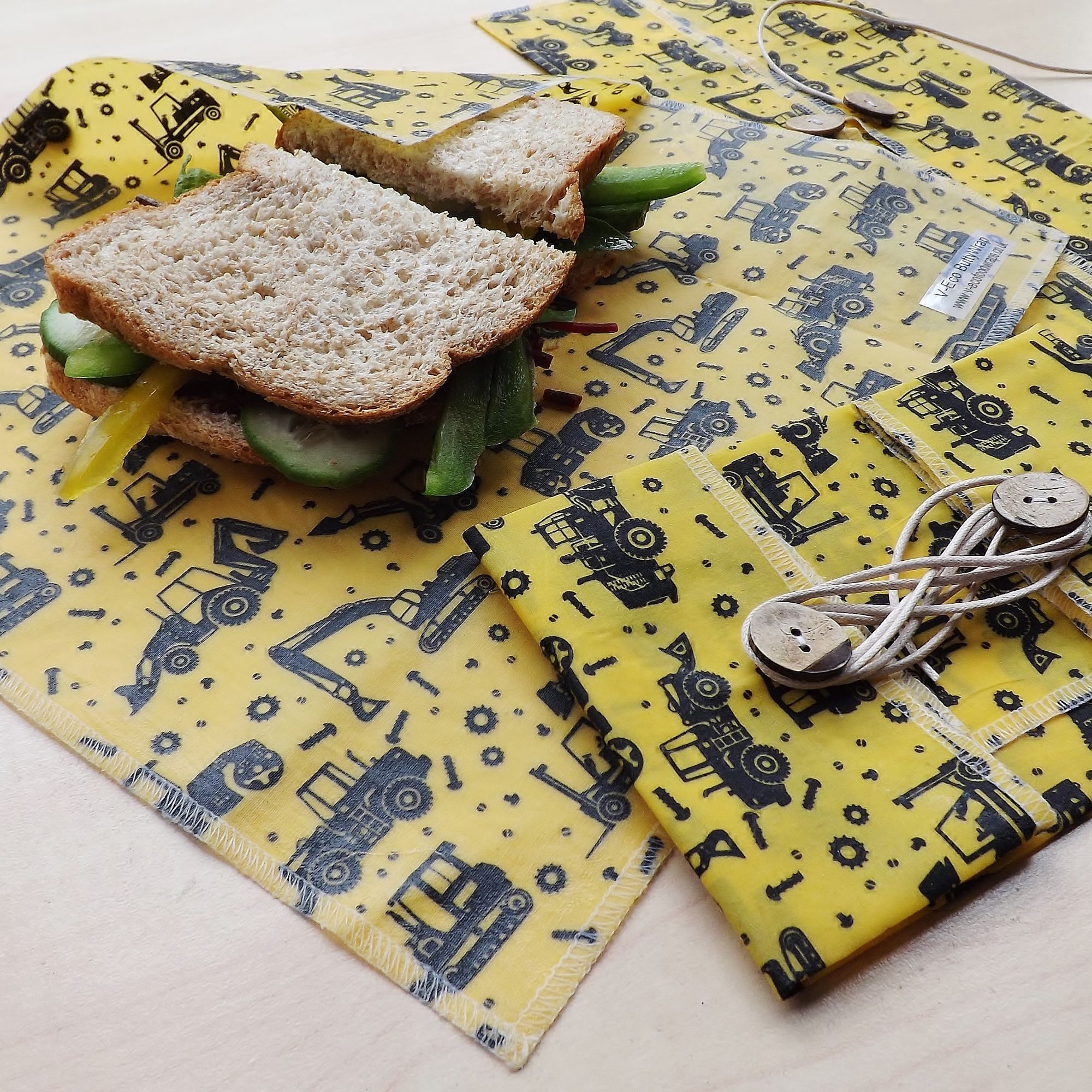 Looking for a kit that's been carefully researched...
...by someone who's experienced in making premium quality Vegan wraps? Look no further - I've been making and selling my premium quality vegan wraps across the UK since 2018
Want a kit where the wraps are...
...durable, reusable and easy to look after?
Absolutely with you on that!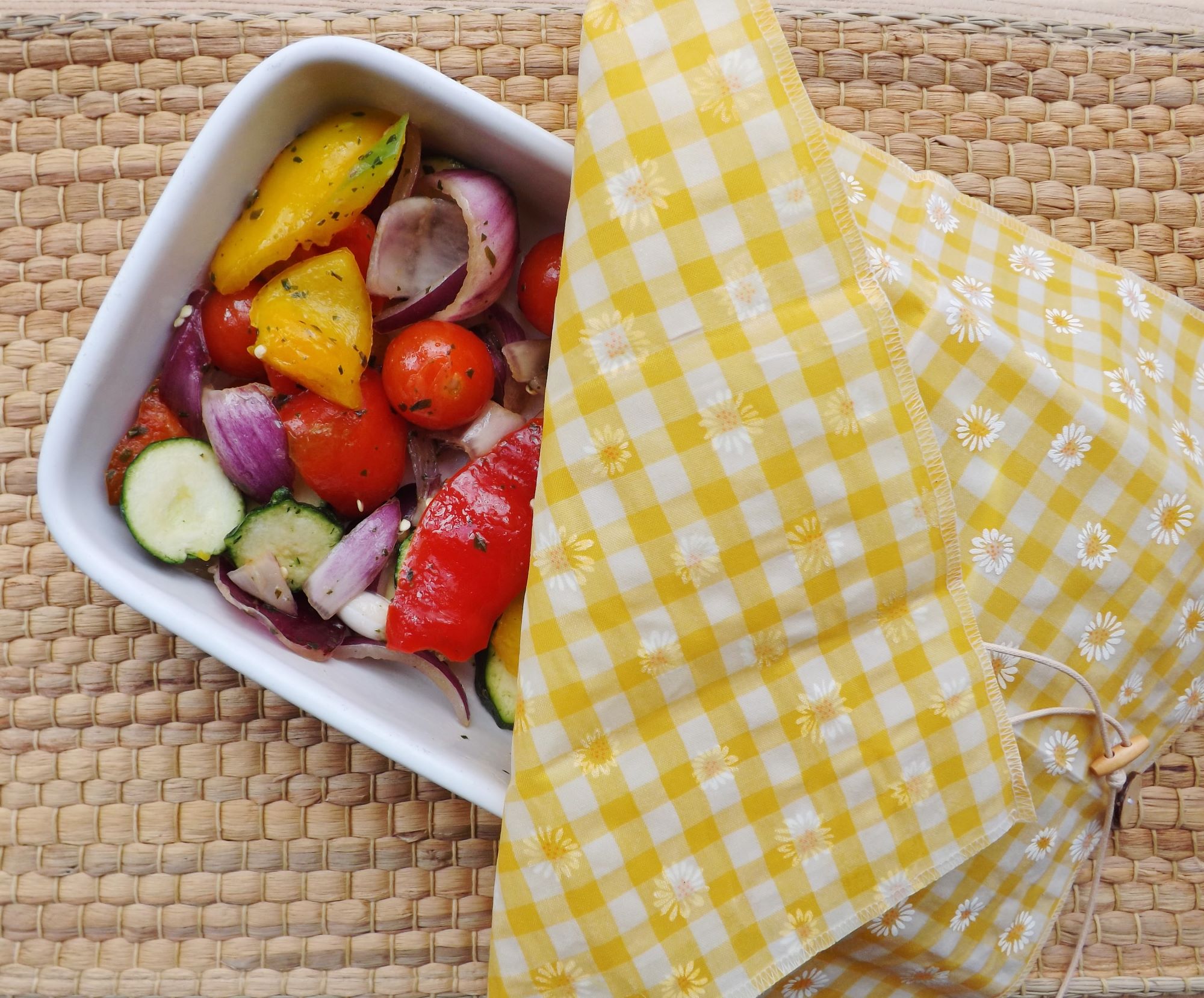 I'm Jan and I've been making and selling my vegan waxed wraps since 2018. Every stage of my small-batch, artisan process is undertaken by me. Over the years I've had so many enquiries about how I make my non-sticky wraps that I think it's about time I shared my knowledge with you. So I've put together a wax wrap kit that will enable you to make waxed wraps that are identical to the ones I sell at Vegan and Food events across the UK. Interested? I'll be launching the kit in the next few weeks and will give full details of the contents then. In the meantime, if you'd like to register your interest just complete the form below and I'll be in touch with full details.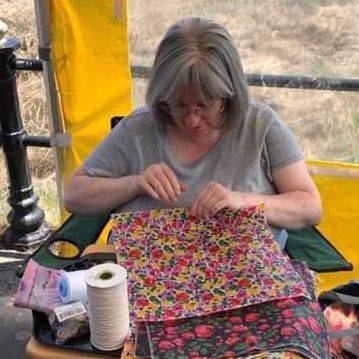 Any changes we can make in our single-use plastic habits will help the planet re: climate change. Vegan waxed food wraps are just one of those simple, small changes. Using food wraps instead of clingfilm & sandwich bags helps to keep single use kitchen plastic out of landfill and the oceans.