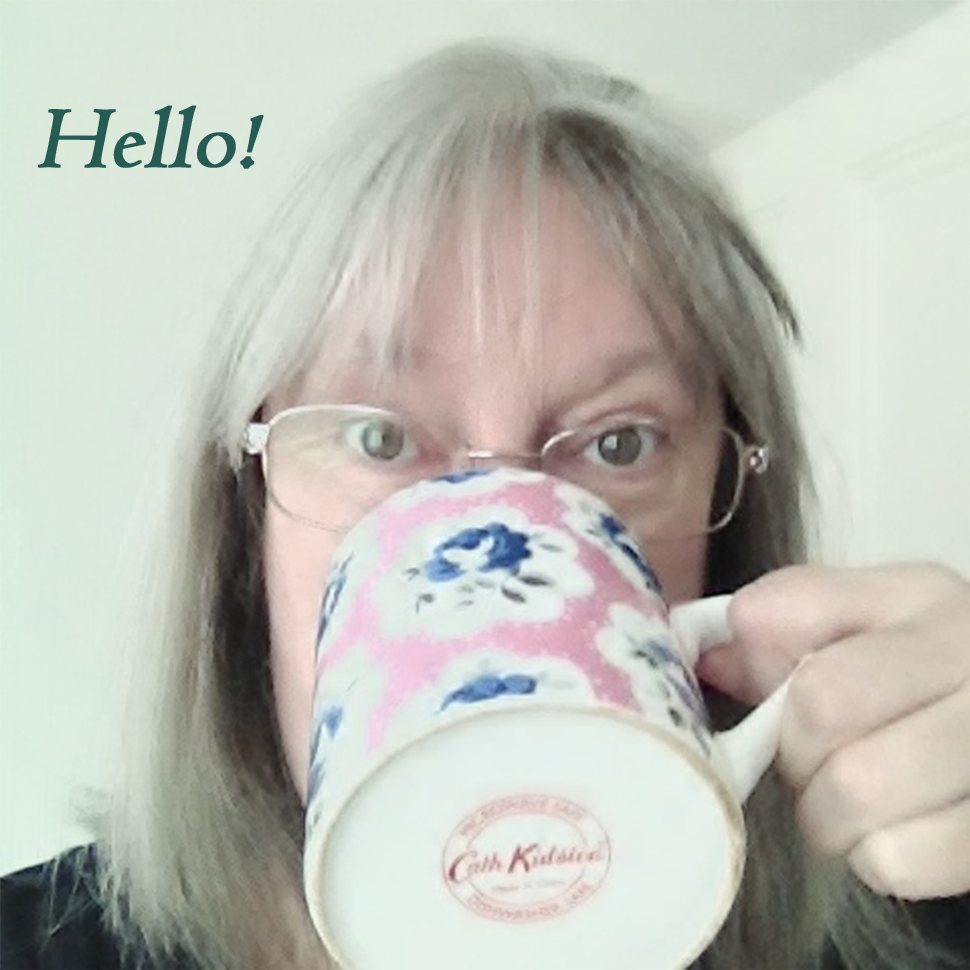 Hello! Nice To Meet You (again)!
Well, if you've already read my introduction in My Route To Wraps, you'll know who I am, where I live and who I live with - if you haven't, then hop over there to get to know me.
Yes this is the same mugshot as on My Route To Wraps - and yes, it's still a terrible joke, but if you've read the first stage of my journey, then you'll know why.
Where It All Began For Pamper Packs
Who knew that my smallest wrap would turn out to be one of my biggest sellers? But, yes, the humble little SoapSaver™ was the start of Pamper Packs. Having designed the ButtyWrap™, I toyed with different sizes of wraps and had the smallest one ear-marked as a wrap for cheese. Once I'd given it a few trial runs on different foodstuffs I started to think of other practical ways my wraps could be used and so the cogs began whirring...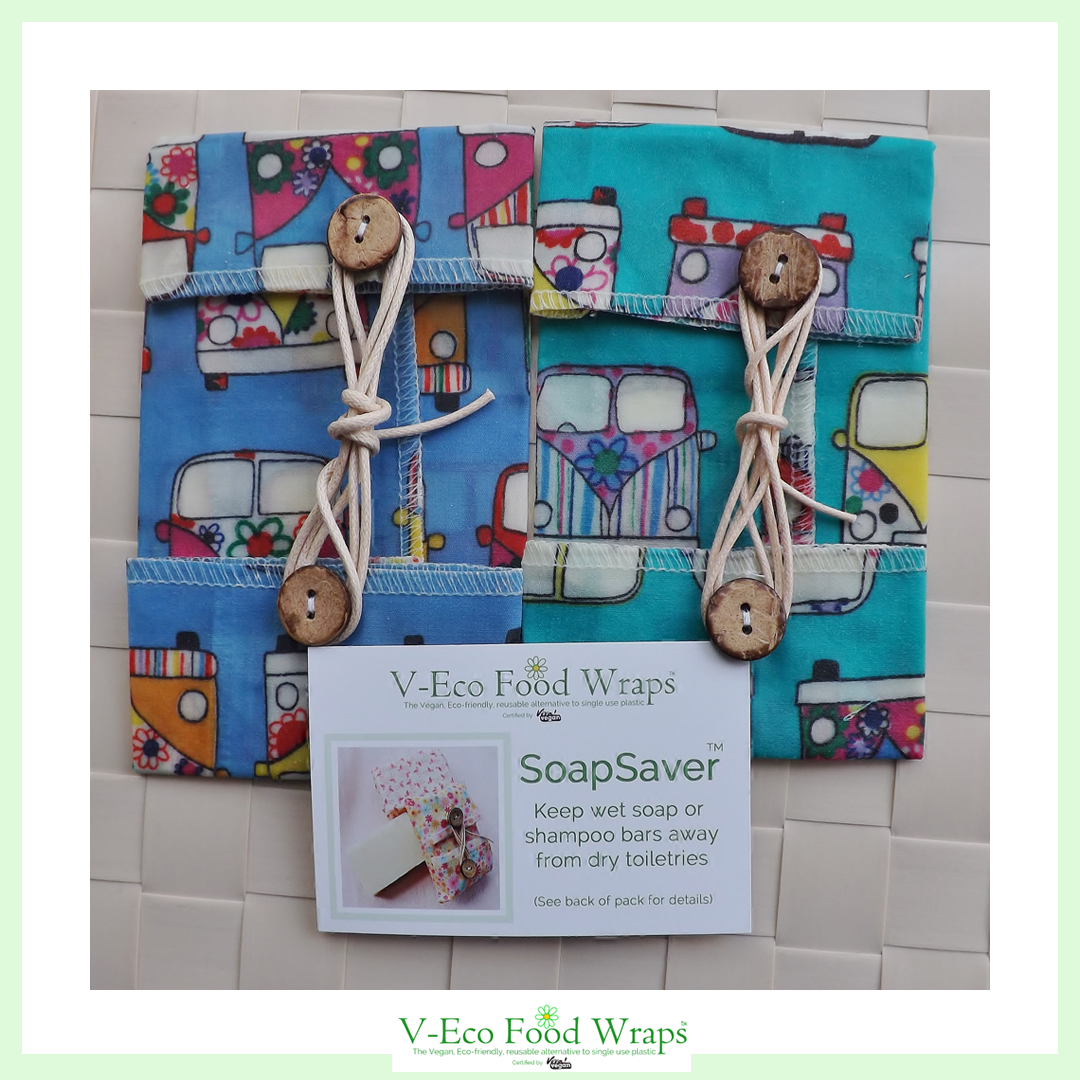 Who Knew Such An Unassuming Little Wrap Would Make Such An Impact?
I decided to trial the SoapSaver™ as an individual piece - which went down really well, but before long I saw that people were buying them two at a time, to wrap not only their soap, but also their shampoo bars.

So the obvious thing to do was offer them as a duo in complementary fabrics, so that different bars could be easily identified.
Absolute smash hit and still going strong today!
From there, it was simply a case of looking at other ways in which my wraps could be adapted...
You Know How It Is, One Thing Leads To Another...
With the success of my SoapSaver™ packs, I wondered what else could be developed for toiletries - and so the BeautyBundle™ was born. A set of bags and pouches to keep your cosmetics and toiletries in. The beauty of these sets, apart from the fabric of course, is that because they're waxed, they're also water-repellent and therefore keep your cosmetics and toiletries safe and dry. The initial BeautyBundle™ comprised a toiletry and cosmetic bag, a SoapSaver™ and a pouch for face wipes. They were a hit as a Xmas Gift Set but I wasn't happy just providing an empty face wipe pouch with no sustainable face wipes included, so I looked at ways to give you a premium, practical alternative to single-use face wipes, which would save you money and help the planet...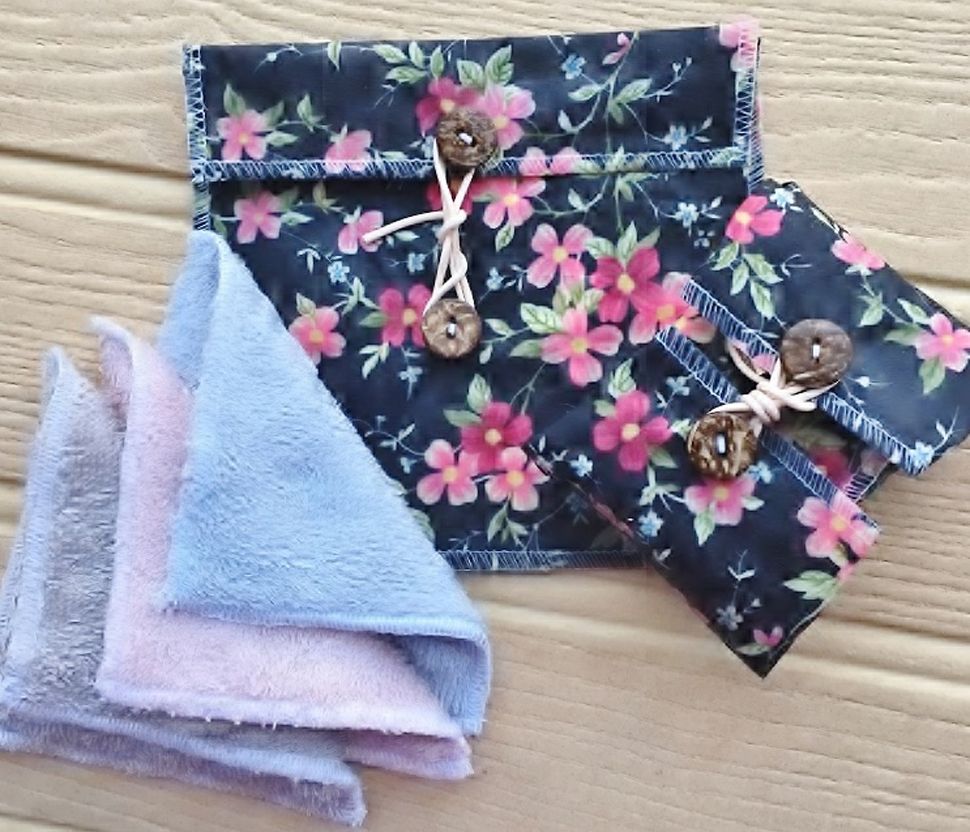 The Path To The PamperPouch™...
Have you ever seen something so pretty that you'd really love to have, but...?
That's how it was with me and reusable face wipes. There are some really pretty handmade face wipes on the internet but they all follow the same pattern - they have a pretty cotton fabric on one side and the cotton wipe on the other - not an awful lot of wipe to get rid of make-up and mascara - you use the wipe side once and they go straight in the wash.
As much as I loved the fabric they were backed with, I couldn't bring myself to order any. Yes they're reusable and so reduce the impact on the environment, but they all have just the one side of the wipe that can be used.
So instead of jumping in and buying a load of wipes simply based on their pretty fabric, I thought there had to be a way to offer a much more practical wipe, retain the pretty fabric - and go further in helping the planet.
Enter stage right, the PamperPouch™.
When You Can Have Sustainable, SuperSoft And Double-Sided Why Would You Want Anything Else?
When thinking how I could improve on the reusable face wipes already out there, I knew that beautiful fabrics were central to the concept; but I also wanted to design something that was practical, sustainable and gave the best results.
After many hours scouring the available fabrics the wipes could be made from, I came across this super soft bamboo in different colours. Perfect! Not only is it reusable and sustainable but the different colours can be used for the different jobs that face wipes have to, "face up to," each day - I use my blue one for cleanser, the pink one for toner and the grey one for removing mascara, but the choice is yours!
And then I decided instead of attaching a pretty fabric to them, I'd sew two together - making them double-sided and super super soft!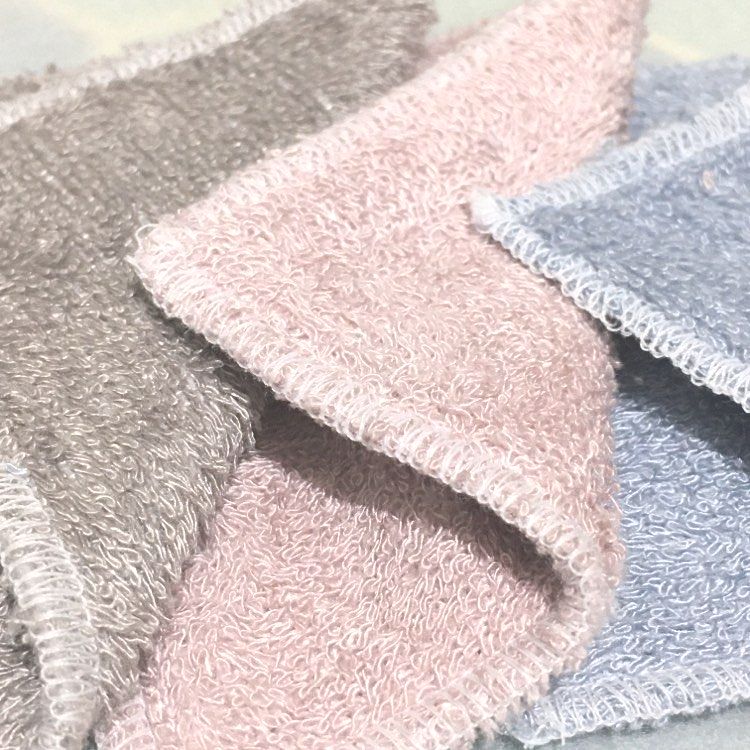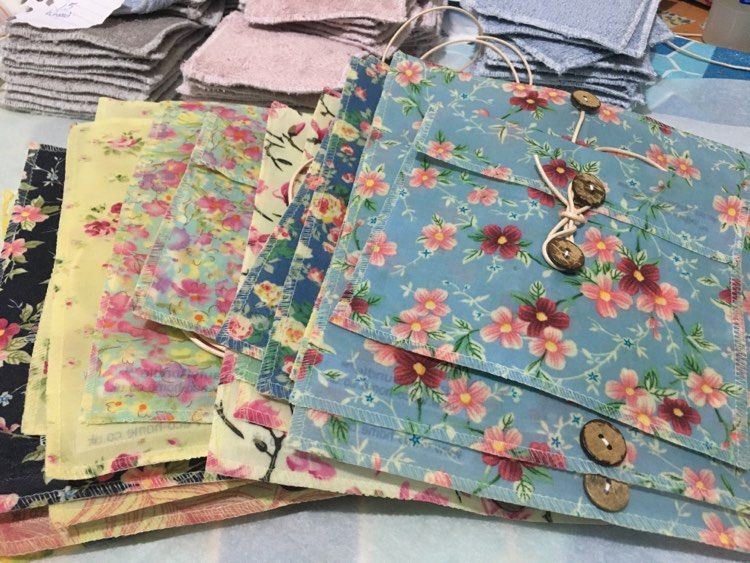 So that was the FabFaceWipes sorted, I just had to decide how I would incorporate pretty fabrics into the mix. Of course! The pretty fabric would be a waxed pouch in which to hold the face wipes, along with a SoapSaver in the same fabric - it was a no-brainer!
And so, to source the fabrics - sheer joy - kid in a candy shop time!
As you'll see from the collection, I got to choose all sorts of pretty fabrics for the PamperPouch and didn't have to compromise on how many sides my reusable wipes would have. Now that's what I call a Win-Win, don't you?
Such A Lack Of Intention, So Where To From Here?
It seems the last few years have been full of a lack of intention - doesn't sound great does it? But on consideration I'm not as put out by that as you might think. I didn't intend to make vegan food wraps, I didn't intend to start a journey towards veganism and I didn't intend to enter the beauty market, but here I am. So on that basis, all I can say to the question, "Where to from here?" is, "Who knows?"
What I do know is that my waxed products will still be infused with vegan wax; I'll still offer a reusable alternative to disposables; and I'll still offer premium products that will help you on your journey to a life without single use plastic.
Join me on the journey, let's see what else I might not intend to do.
Jan xx
...you, my lovely customers - I wouldn't be here without you. Your support of my little indie business has been amazing. Thank you for placing your trust in me to offer you premium products that help the planet. I'm so happy that you're spreading the word about V-Eco Home to others by buying my products as gifts for all occassions.
...all those vegans I've met who've totally understood my journey and not been at all judgemental - your encouragement and support has helped me enormously.
...the most important pieces in this jigsaw - my hubby, Mike and daughter Sophie - they've supported me throughout this journey and without them I wouldn't be where I am.
You can read the unabridged, Oscars version of this Thank You message here.