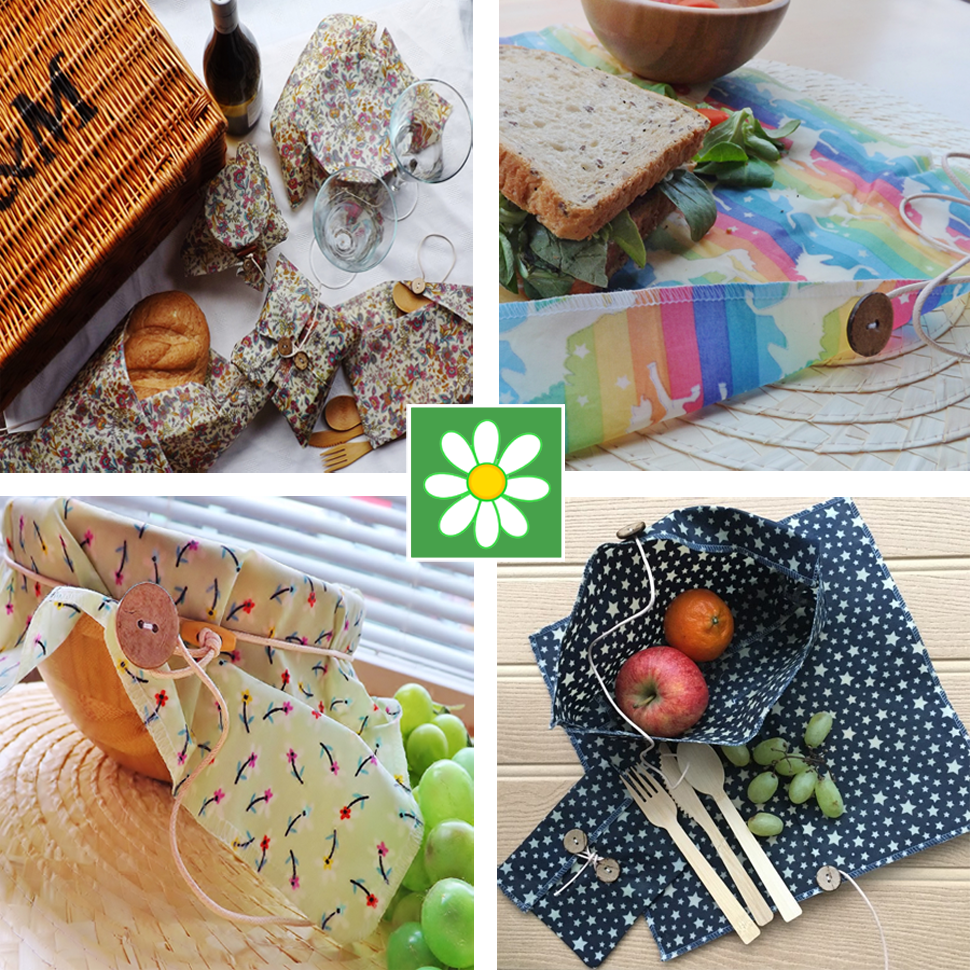 Just So We're Clear From The Start...
I'm not going to be in your inbox day after day pushing my products. I hate that being done to me, so I won't embarrass myself by doing it to you.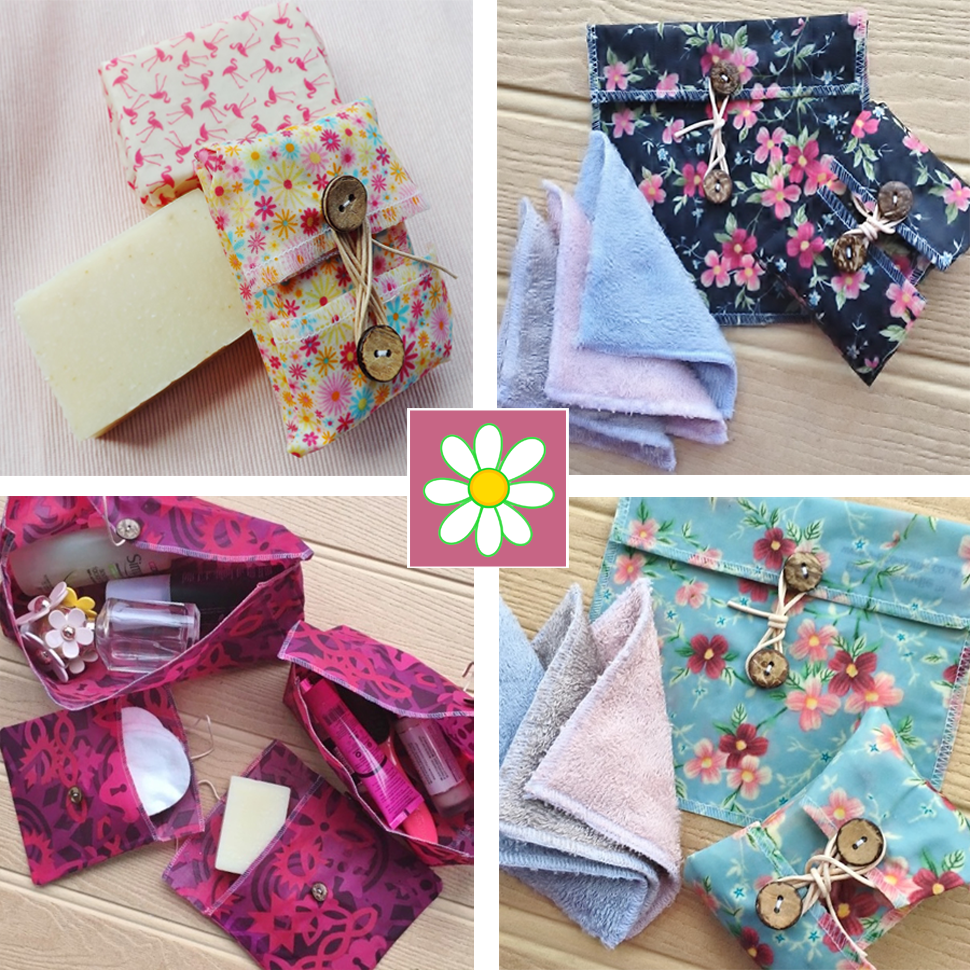 I'll occasionally send you news, offers or discount codes to help you:
a). rid your home of single use plastic,
b). save you money in the long-run,
c). cut down on waste,
d). navigate your journey to plastic-free living,
e). uphold your eco/ethcial choices
f). source easy eco gifts for your family and friends
I'll also, from time to time, send you details of events I'm attending - if I'm in your area come and say Hi.
WANT TO GET YOUR FIRST DISCOUNT CODE NOW?
Click the button, complete the form and as a WELCOME GIFT,
you'll receive a SPECIAL DISCOUNT CODE STRAIGHT AWAY for your FIRST ONLINE ORDER.
Could it be any easier?